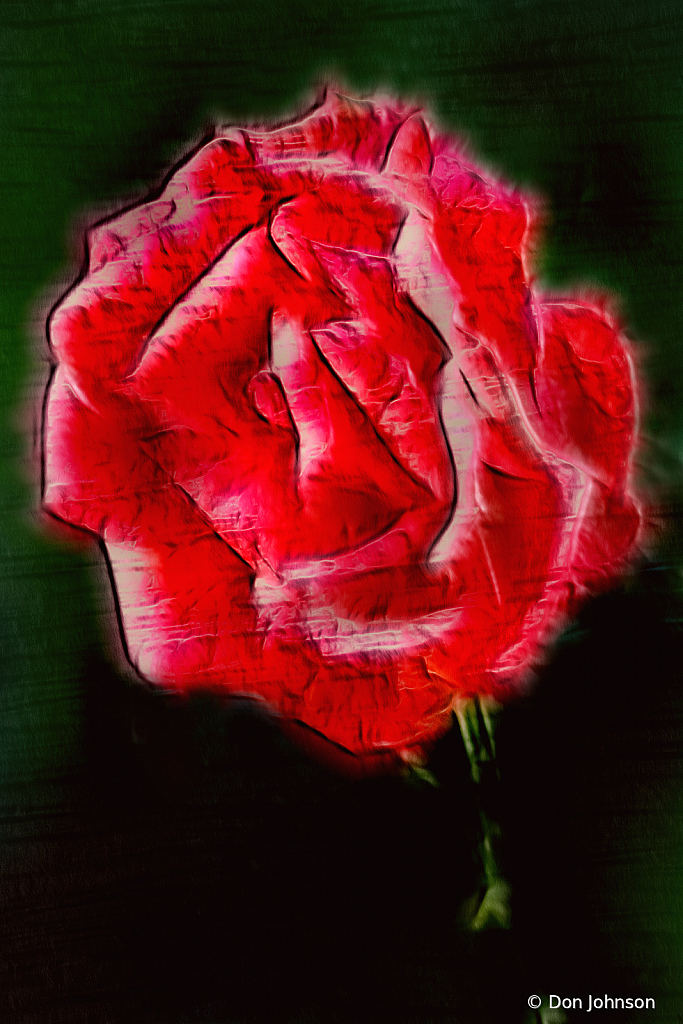 Artistic A Rose Standing Proud 9-20-20 107
Photograph digitally modified with Fractalius and other digital filters to produce this artistic or impressionistic image.
© Don Johnson
Copyright for this gallery photo belongs solely to Don Johnson. Images may not be copied, downloaded, or used in any way without the express, written permission of the photographer.